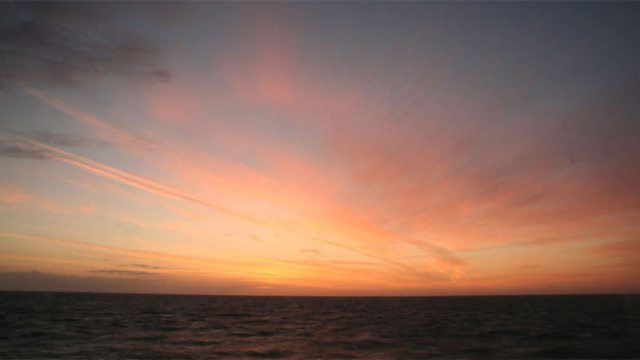 Thought for the Day - Rev Joel Edwards - 17/10/2012
Good morning,
Malala Yousufzai, the 14 year old girl from Pakistan who was shot in the head last week is currently undergoing treatment in a Birmingham hospital. Malala was a champion for the education of girls in her country.
As people of all faiths pray for her recovery it's a reminder of that cherished prize: education. But in this matter girls are often the last of the least.
At the dawn of this Millennium, 189 nations made 8 promises to over a billion people who live in extreme poverty. These promises include full time primary education for all children and the promotion of gender justice in all walks of life.
Malala who fought to see this promise delivered, was not a primary school student, but her activism was emblematic of the struggle which women and girls still face globally. Last Thursday the international Day of the Girl Child prompted our memories.
Women are the domestic backbone in many societies and the cornerstone of health care in many developing nations. Religions everywhere would suffer terminal decline if half the women walked out.
But in spite of these strengths, women still experience marginalization and often abuse.
Here in the United Kingdom, 1 in 4 women will experience some degree of violence in her lifetime.
As a man with childhood memories of my mother's domestic abuse, I find this obnoxious and morally distasteful in any society. And I believe it is ideologically incomprehensible in any religion. For surely a core value of faith is the defense of human dignity.
The Christian tradition – despites its doctrinal ambiguities about women in leadership – espouses the idea that all people are made in God' image, and that in Christ, there is an egalitarianism in which differences which marginalize and demean, dissolves in a communion where there is neither male or female.
At the start of the Christian faith 2000 years ago, these were radically innovative ideas.
Of course the problem, is that our political and religious ideals must be anchored in local and cultural realities.
And Malala is a poignant reminder that we all have a long way to go in agreeing what that looks like for half the inhabitants of our world.