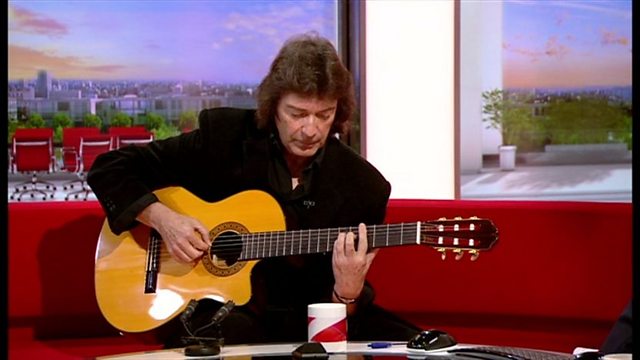 Steve Hackett on new album reworking old Genesis songs
Steve Hackett tells us about a new album where he reworks some of Genesis' greatest songs from the 1970s.
Steve also talks about the possibility of a reunion of the original Genesis line up saying he would be up for it.
Steve's new album Genesis Revisited Two is out now and you can catch him on tour next May around the UK.