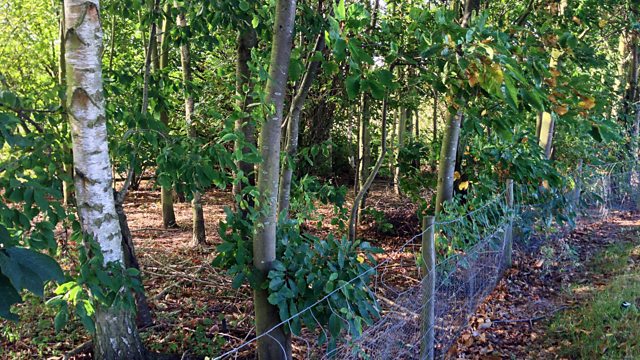 Happy Hour: Volunteers get ready
We hear from a man who's volunteering for our project at the Norfolk and Norwich Hospital.
Featured in...
Happy Hour

—

Chris Goreham At Breakfast, Happy Hour: Sign up details

Our volunteering campaign, where you can give an hour of your time to make Norfolk better.