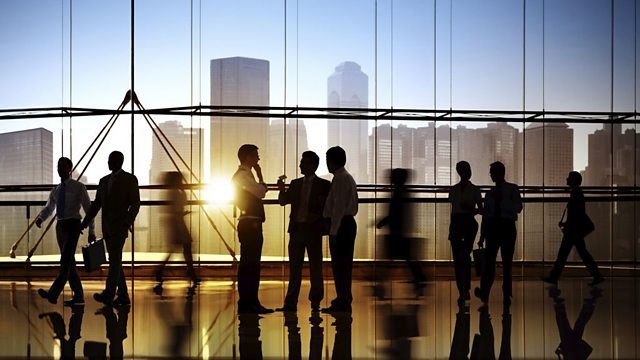 Kilkenomics and Ireland's economy
Ghost estates and zombie banks - is Ireland really recovering from its debt crisis?
Lesley Curwen is in Kilkenny in Ireland's rural south as economists and comedians converge on the city for the annual Kilkenomics festival.
She talks about so-called 'ghost' estates of empty houses with John McCormack of Kilkenny County Council. And insolvency lawyer Steve Thatcher describes how he's helped to write off a billion dollars of Irish property debt, by using bankruptcy laws in the UK.
And Naoise Nunn, organiser of the Kilkenomics Festival, says it's time for Ireland's international lenders to give the country a break.
Last on