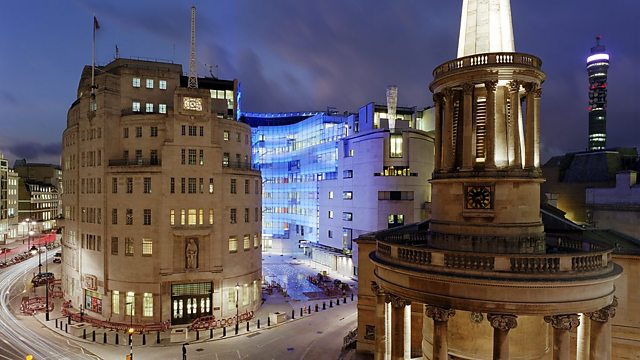 Afghanistan and the West Bank
Insight, wit and analysis from BBC correspondents around the world, introduced by Pascale Harter. In this edition:
The boulder hanging over everyone's head
The mood in Kabul is rarely calm, but Andrew North has been hearing more and more anxious conversations in Afghanistan recently. People are worried about what will happen in 2014 - the date for new elections, as well as the pull-out date for the international forces.
Foreigners working in the country feel they've achieved little, and that corruption still stymies their best efforts. Afghans are increasingly cynical about domestic and foreign powers, and very wary about the accommodations which have been made with former warlords. But is it possible that there really is now too much to lose?
Still larger than life
It's almost 8 years since Palestinian leader Yasser Arafat died and the rumours about the cause of his death swirled. Now the Palestinian authorities say they're going to exhume his body and investigate allegations that he might have been poisoned. The debate has been passionate - showing just how important a figure Arafat was and still is in West Bank society.
His name and image are still often seen in graffiti, and many Palestinians are still reluctant to criticise the man or his legacy openly. There's even a man in Ramallah who makes his living as an 'Abu Ammar' lookalike. John Donnison wonders: who was the real Arafat?
Last on