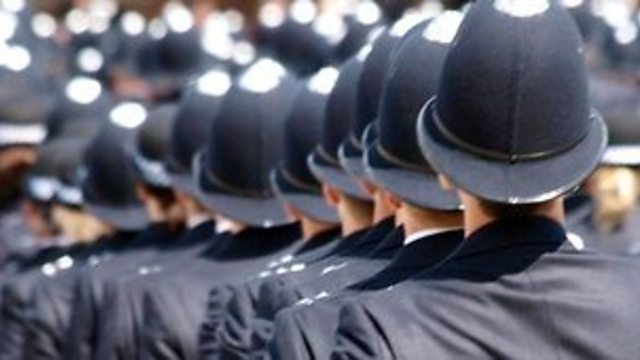 Are the posters advertising the Police and Crime Commissioner elections 'misleading'?
Today the lists of candidates for the upcoming Police and Crime Commissioner elections in England and Wales are published.
A number of concerns about the process have been raised - from low turnout, to independent candidates being priced out of the running.
Adverts have started appearing on placards and bus shelters - but have they made the role of Police and Crime Commissioner any clearer for you?
BBC Radio Northampton's Tom Percival looks for PCC election advertising in Northamptonshire and Brand Expert Jonathan Gabay asseses their impact.