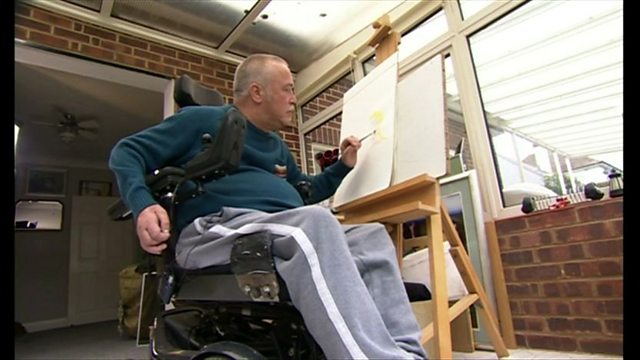 Insurance pay outs that don't provide all they should
Stephanie McGovern meets Mark Satchwell who is concerned that the insurance payout he got after a life changing accident will not cover his financial needs.
Mark had a motorbike accident 15 years ago and has been in a wheelchair ever since and has been forced to cut back due to lack of funds.
Stephanie also spoke to Louise Claro in the studio - an independent financial adviser who has been working with people like Mark.