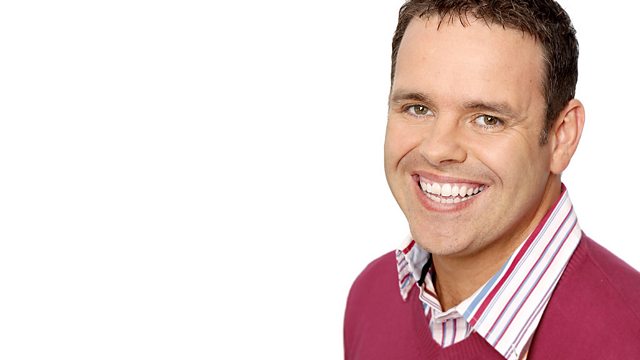 Staffordshire PCC elections; reaction to Obama re-election
Reaction to the American election results as Barack Obama remains US President for a second term.
The latest on the campaign for the Police and Crime Commissioner role in Staffordshire - and why the Justice Secretary Chris Grayling was in Staffordshire today.
News of the death of actor Clive Dunn, famous for playing Lance-Corporal Jones in the wartime comedy Dad's Army, who has passed away aged 92.
Last on