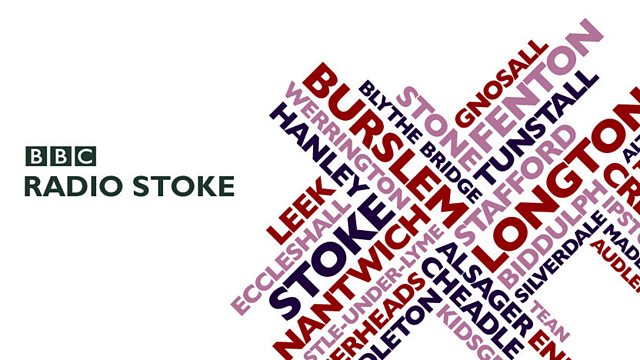 06/11/2012
We'll be looking ahead to the presidential elections in the United States. Hear from an American now based in South Cheshire, a Stokie who now lives in the US, the views of people in Stafford (Stafford, Virginia that is!) and a Lecturer in American Politics at Keele University.
We'll also hear about the latest developments on the road works in Leek, and find out how pigeons are causing problems in Newcastle.
You can also hear how raw eggs and sherry could be the new breakfast of champions!
Last on