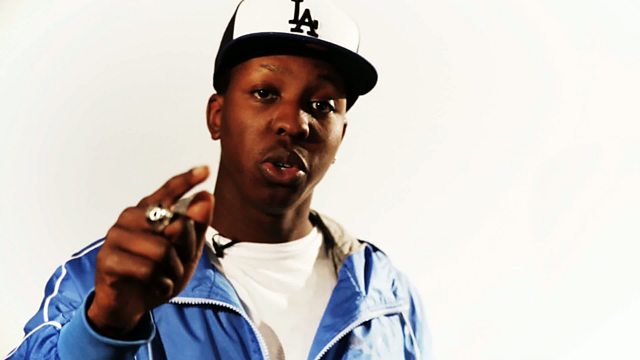 Jamal Edwards on: Life
Create the Debate with Free Speech, UK Youth Parliament, and Parliament Week 2012 by answering this question: Should the national curriculum place more emphasis on life lessons?
Get involved online to join in with the live debate here:
http://www.facebook.com/BBCFreeSpeech
http://twitter.com/BBCFreeSpeech
And download the free Create the Debate pack to get top tips on how to hold an awesome debate here: http://www.bbc.co.uk/freespeech
Then once you've held your debate, log on to http://www.parliamentweek.org/schools to tell us how it went, and your feedback will be used in Parliament Week 2012. Which is pretty cool.
So, go forth and debate.