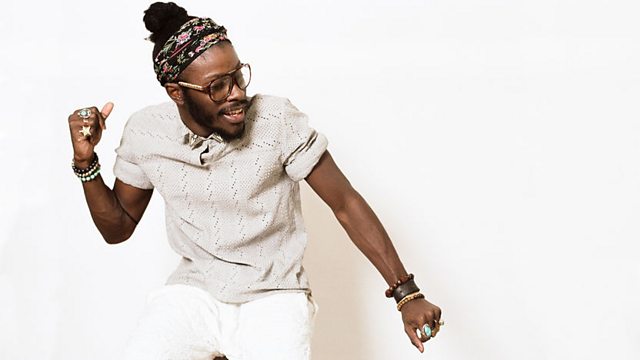 Jesse Boykins III chats to Gilles Peterson
US soul singer Jesse Boykins III joins Gilles Peterson.
Jesse was selected in Gilles' Big For 2012 list at the beginning of the year and is in the country on a European tour.
The vocalist behind a number of quality future soul productions from Machinedrum, Zodiac and Gold Panda, Jesse has also collaborated with Melo X on the Black Orpheus project.