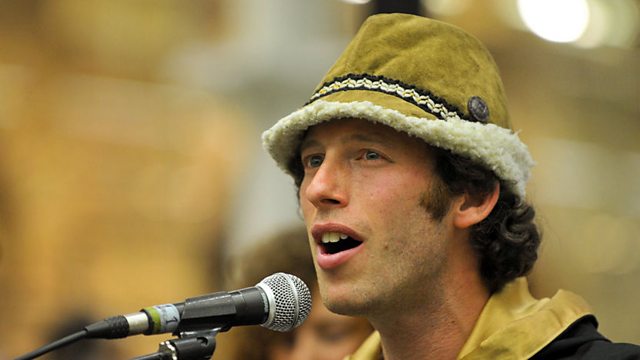 Sam Lee - Mercury Prize Nominee
Rob has a Mercury Prize Special this week!
Each and every year a group of musical experts pick their musical brains and select 12 albums of the last 12 months that they feel have been truly exceptional - before picking one winning album...
Nominated for this year's Mercury Prize, Rob da Bank replays a recent Sam Lee interview and 'Goodbye My Darling' recorded live at the BBC Maida Vale studios.
Featured in...
Musicians doing exclusive performances for the BBC.

All the most exclusive interviews from the world's biggest movie stars and artists.

Music highlights from the past week and beyond on BBC Radio 1.