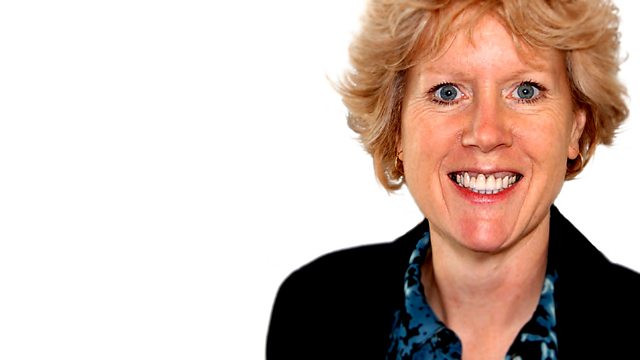 Weight loss and winter dips
Monica talks to Leicestershire's Gemma Whysall about losing weight and keeping fit during winter.
Plus, are you brave enough to take a dip in freezing water to raise cash for charity?
And, Monica catched up with Leicestershire county cricketer Matt Boyce as he continues to walk the length of the UK.
Last on