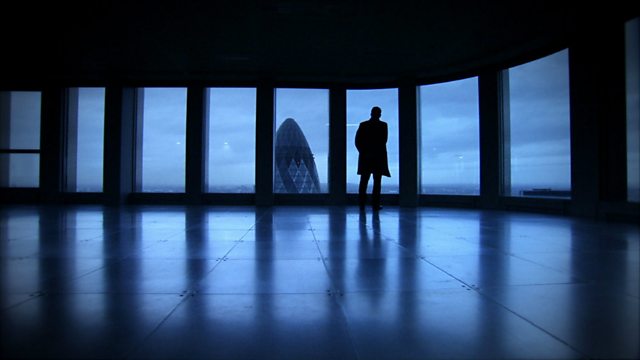 Leicester is home to spies of the future
The Government reveal that De Montfort University will be the home of the British Intelligence Services' "Apprentices with Intelligence" scheme.
The 'Spy Academy' will train spies of the future, with the opportunity of employment at GCHQ, MI5 or MI6. Vice Chancellor of De Montfort University, Dominic Shellard, told BBC Radio Leicester's Jonathan Lampon that the course is aimed at the "Xbox generation".