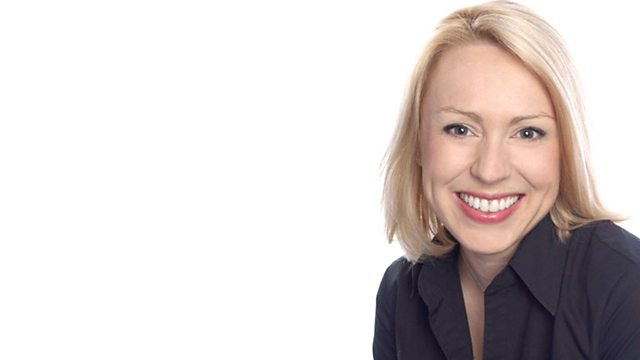 Crime and technology, Bond and Winchester film festival
The Saturday Breakfast Show with Sasha Twining: Topical chat that reflects your weekend
This week the panel includes Romsey Abbey Primary School's music teacher Marion Maxey and the manager of Harbour Lights cinema Louise Scutts.
They're joined by Chief Inspector Cleave Faulkner from Hampshire police who stays on after nine to talk about crime in the two counties of Hampshire and the Isle of Wight and what changes are happening in the force.
Plus we look ahead to the big football games of the day and visit Winchester film festival.
For those on the roads across the south of England, there is travel news as it happens.
BBC Radio Solent offers a choice of listening on a Saturday morning, with Sasha on 96.1FM on 999 and 1359 AM, digital radio and online at bbc.co.uk/solent
The Big Dorset Brunch with Mike Apps is on 103.8FM
Last on