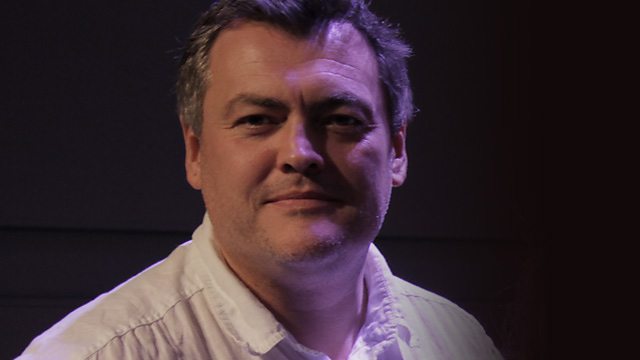 Andrew Mitchell: what next?
Writer Dale Shaw asks 'what next?' for the bike-riding Chief Whip.
This sketch was originally recorded for episode 5 of Newsjack, series 7, but was not included in the final broadcast. However, we liked it so much, we recorded it for you to listen to whenever you desire!