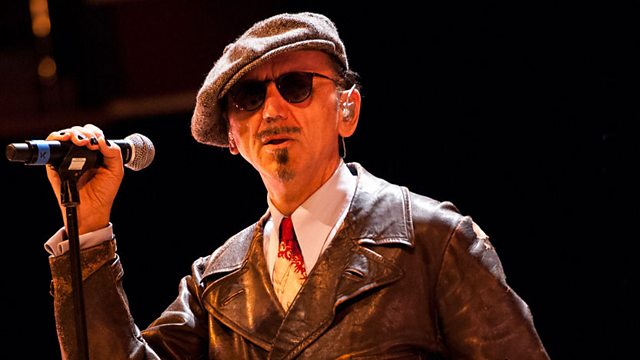 Kevin Rowland and Jim Paterson from Dexys join Shaun Keavney
Kevin Rowland and Jim Paterson catch up with Shaun Keavney ahead of a brand new Dexys single. The track 'Incapable Of Love' will be released on Monday 29th October 2012 and is taken from their fourth album, One Day I'm Going To Soar, which was released in June to widespread acclaim.
Their first album in 26 years, following the release of Don't Stand Me Down in 1985, it features previous members Kevin Rowland, Mick Talbot on keyboards , Pete Williams on bass and Jim Paterson (who co-wrote some of the tracks) on trombone.
It also features Neil Hubbard and Tim Cansfield on guitars, Madeleine Hyland on vocals, Lucy Morgan on viola and Ben Trigg leading the string section.
Dexys are currently in the middle of an extensive UK tour, which includes a sold-out show at London's prestigious Barbican venue.