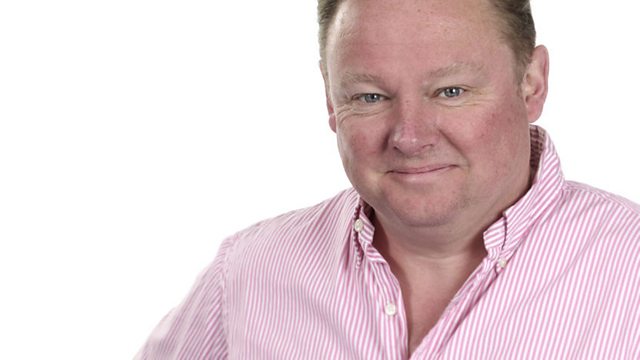 Water bills, junk mail and the Police and Crime Commissioner election.
David FitzGerald with your views on the day's big stories including Devon at One.
Fitz is joined by Steve Meakin, Money Advice Co-ordinator for Devon and Cornwall
Citizens' Advice Bureau (CAB) to take a look at coping with water bills.
Other topics include the amount of unwanted junk mail we receive and tomorrow's Police and Crime Commissioner elections.
Last on