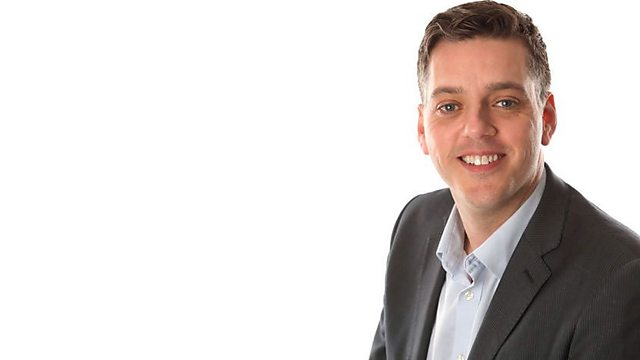 Margaret Moran, jobs and junk mail.
Former Luton South MP Margaret Moran was found to have fiddled her expenses to the tune of 53 thousand pounds. Iain talks to the Tax Payers Alliance, a criminal lawyer and Esther Rantzen.
Iain looks at why your son or daughter is struggling to get a job interview and why Royal Mail will increase the junk mail you get.
Last on