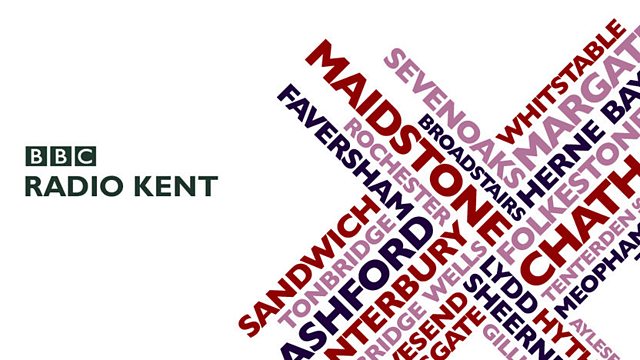 3,000 jobs to be created in next five years say Discovery Park owners
3,000 jobs are set to be created on the old Pfizer site in Sandwich in the next five years. The site, now known as Discovery Park, currently employs around 900 people - but its new owners are this morning announcing plans to use facilities there to drive recovery across East Kent (06:07, 07:07 and 08:08).
Vacancies for teachers in Kent rose by more than 17% last year and now the county council is offering the chance to win a luxury weekend away in a bid to attract potential recruits.
The competition is being advertised on a Facebook page called Perfect Kent Day which KCC is launching today. The authority says the county often loses out to London where teachers' salaries are higher (06:25, 07:22 and 08:22).
This Sunday 550 vehicles built before 1905 will travel from London to Brighton for the annual vintage car run. The 60 mile route from Hyde Park to Madeira Drive is extremely taxing and not all of the entrants will finish.
This year, the ancient vehicles have an unusual competitor. We meet the man from Tunbridge Wells who is determined to go the distance without a petrol engine (08:54).
Last on