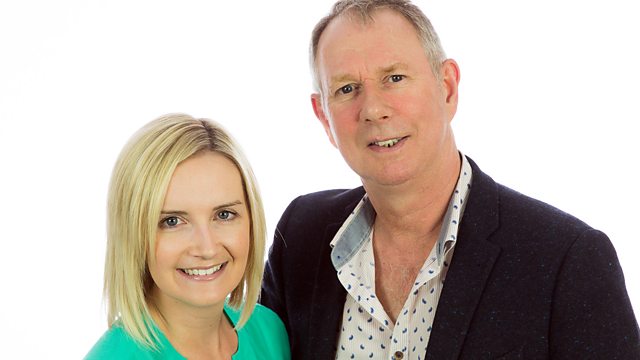 Kent teenagers are ending up in hospital due to underage binge drinking
Underage binge drinking is leading to hundreds of teenagers ending up in Kent's hospitals every year, and the problem is worst in Thanet.
According to figures obtained by BBC Radio Kent, more than 1,000 under 18's have been admitted to the county's hospitals in the last five years for excessive alcohol consumption - a third to hospitals in East Kent.
It follows new government figures naming Thanet as the third worst area in the South East for teenagers drinking so much they end up in hospital (06:07, 07:07 and 08:07).
Now yesterday we were talking about the introduction of parking charges in parts of Tunbridge Wells. Traders in Southborough and High Brooms fear the move will damage their businesses. Well today there's evidence from the other end of the county that could well be true.
One shopkeeper in Folkestone says new parking charges introduced there last month are killing trade - and could lead to the demise of the town (06:25, 07:22 and 08:22).
An outdoor sports adventure company in Kent has today been awarded the status of "outstanding leadership academy" from industry body Sports Leaders UK.
"Treejumpers" based at the Hop Farm at Paddock Wood work with disadvantaged young people and those not in education or employment and builds their confidence.
They now become one of only three academies in the South East.
BBC Radio Kent's Dominic King has been to meet the team (07:53).
Last on