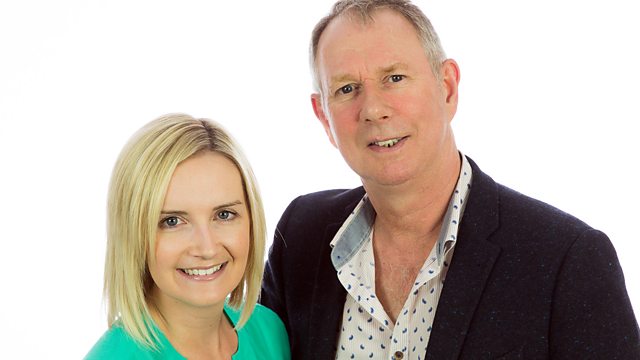 Council Tax bills to go up in Thanet next year
Council tax bills in Thanet will be going up next year. The Labour run authority has become the first in the latest budget setting round to announce it will defy the government's freeze on council tax, because it says the sums do not add up (06:07, 07:07 and 08:07).
Civil rights campaigners say Kent police is running a back-door surveillance scheme, by keeping hold of data downloaded from the mobile phones of people suspected of being involved in a crime. In some cases the information is being stored even if suspects are not eventually charged or convicted (06:25, 07:22 and 08:22).
Free car parking in Tunbridge Wells is under threat as the Borough Council consults on a range of measures which would see charges introduced in some areas for the first time. There are proposals to bring in a fee in four car parks in Southborough, High Brooms and the St James area. The Council says it needs to do something just to raise the money to run these car parks, but businesses and residents fear the extra cost could hit them hard (06:52 and 08:48).
Last on