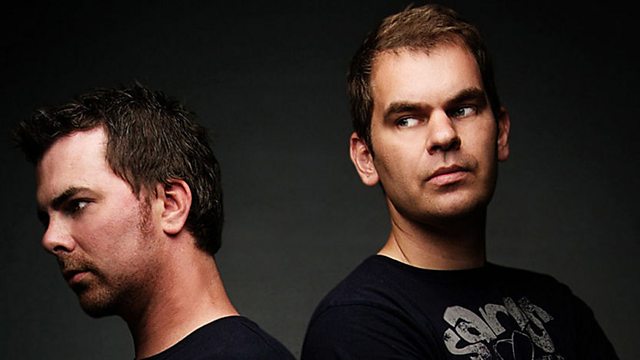 Stanton Warriors - Mix
This week on Annie's show the monumental breaks duo Stanton Warriors are back with a proper jump-up party guest mix, packed with loads of bass-heavy bangers.

Featured in...
Enjoy the latest mixes, DJ sets and interviews as broadcast on BBC Radio.

Music highlights from the past week and beyond on BBC Radio 1.