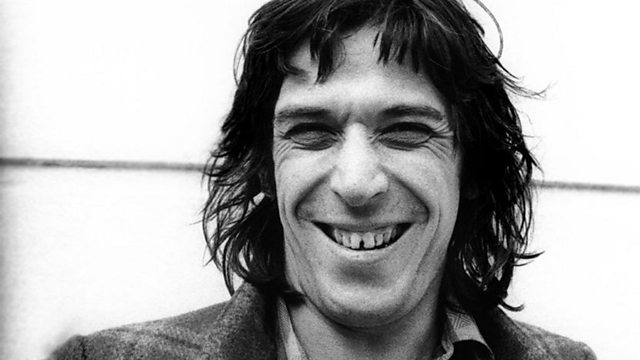 The First Time With... John Cale
As Part of BBC 6 Music Celebrates: Lou Reed & The Velvet Underground, Matt Everett talks to John Cale. As well as being one of the founding members of the Velvet Underground John has worked with some of the most influential names in music including Lou Reed, Nico, La Monte Young, John Cage, Nick Drake, Kevin Ayers, Brian Eno, Patti Smith, The Stooges, The Modern Lovers, Happy Mondays, LCD Soundsystem and Siouxsie and the Banshees. John has also become known for his work in the classical genre.
John talks to Matt about his early years growing up in Wales and borrowing records from the local library, the messy days of the first Velvet Underground gigs, how Nico inspired his desire to become a producer and leave the band, why he reformed the band back in 1993, working with the Stooges and his love of the Beach Boys and Hip Hop producer Pharell Williams.
Featured in...
6 Music honours Lou Reed, former Velvet Underground frontman, who has died aged 71.

Watch and listen to the very best music moments brought to you from BBC 6 Music.