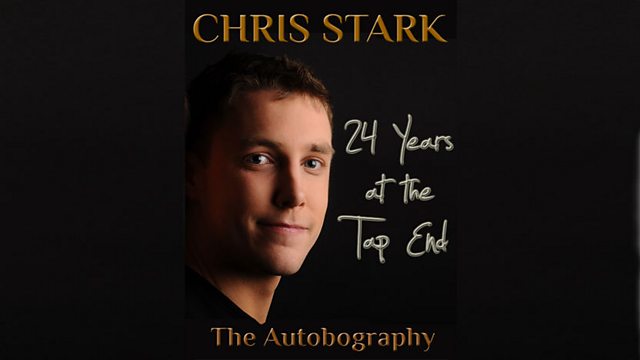 The Return of 24 Years at the Tap End
24 Years at The Tap End returns! The season two premiere debuts the brand new Tap End theme song. Chris returns to his 18th year, featuring a multi-tasking sock and full-frontal nudity. READY?
Featured in...
After much anticipation, 24 Years At The Tap End is back for a second season!