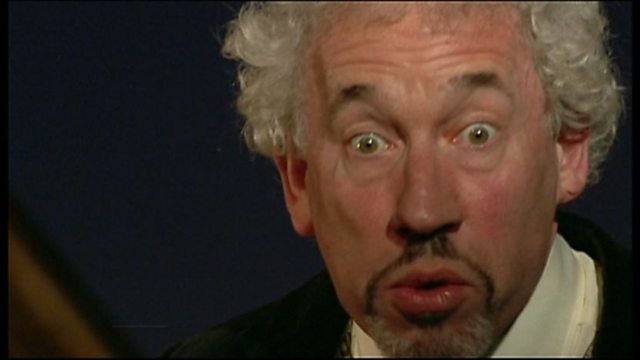 Simon Callow on the Mystery of Charles Dickens
Simon Callow speaks to us about his latest play a one-man show telling the story of Dickens' life through 49 of his best loved characters.
Simon tells us that Dickens was a lively, dangerous, radical exciting man and also reveals that he was a fabulous and highly talented magician.
The Mystery of Charles Dickens is on at the Playhouse Theatre in London until 10th November.