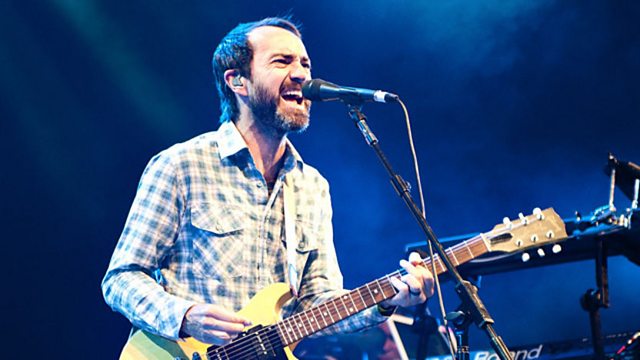 The Shins record live LP at Jack White's studio
James Mercer from The Shins talks about recording a live LP at Jack White's Third Man Records venue.
The Shins kicked off a series of historic shows at the venue in Nashville, Tennessee.
They played a set in front of a small audience straight on to acetate disc at Third Man's vinyl recording suite.
6 Music's Linda Serck talked to James Mercer to find out more - starting off by asking him where the idea for the album first came from...