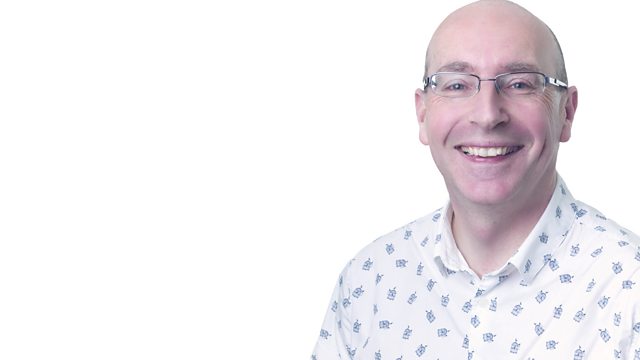 Bananarama : Sara Dallin & Keren Woodward
Sara Dallin and Keren Woodward are best known as BANANARAMA, and as such are one of the most successful girl groups of all time.
Richard speaks to the ladies via the Retro Archive, this Saturday at one o clock, on BBC Radio Devon. We'll hear how they started up in the early 80's and how their lives changed with success.
If you wish to text a request to the show : test 81333 and start your text with the word "devon".
To email Richard it's "retro@bbc.co.uk", and to follow Richard on twitter : richardgreenbbc
Plus every song on the programme will be a top 20 hit from the era. So, good music and good conversation with Richard Green , this Saturday at 1 on BBC Radio Devon.
Last on