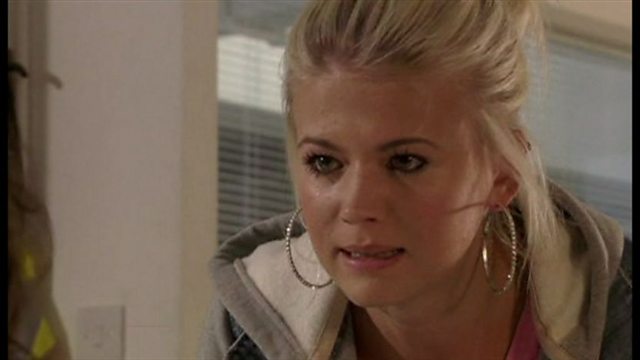 EastEnders' Social Work storyline
The current EastEnders storyline where social services have taken away a baby has caused controversy - we find out why.
EastEnders' current storyline features teenage mum Lola and her baby, Lexi, who has just been taken into temporary care by her concerned social worker.
The plot's been causing quite a stir - especially amongst real-life social workers, who claim their profession's being shown in a bad light. But the show's producers have defended the storyline.
We spoke to Sue Kent, from the British Association of Social Workers and TV writer Lisa Holdsworth about it.