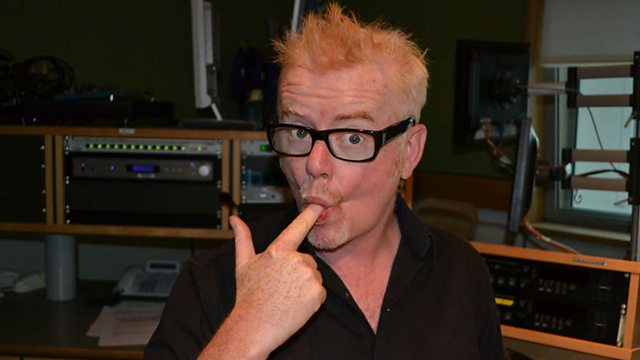 The Rolling Stones World Exclusive First Play
Chris Evans presses play on the new single from The Rolling Stones... or does he?
The song is called 'Doom and Gloom' and we have the World Exclusive first play of it!
Featured in...
The best clips from Radio 2

The very best of the week's audio and video clips from BBC Radio 2.