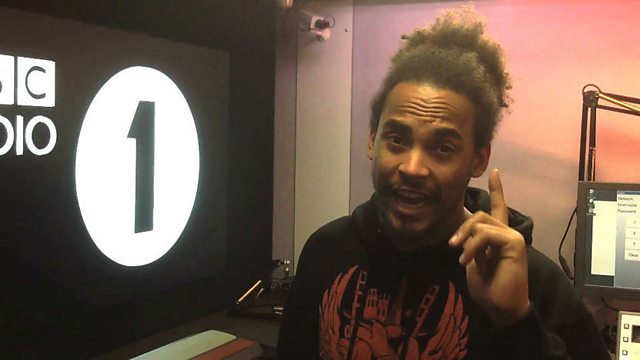 Dev Name That Tune - Week 4
It's week 4 of Name That Tune and Dev has turned to his listeners for inspiration. With only 10 minutes to learn today's suggestion just how good will the performance be?
Featured in...
DJs and artists attempt unpleasant or seemingly impossible tasks and trials.