If you have a story you'd like us to investigate, we'd love to hear from you.

Reports from the team on issues from flight compensation, hospital parking to Pay Pal.
Watchdog on Twitter

News, updates and behind-the-scene photos from the BBC Watchdog team. Follow @bbcwatchdog. Send us your thoughts and comments.

 

 

Disclaimer and Copyright

Please note that we would never endorse a company or allow them to use our name or the logo for Watchdog or Rogue Traders. If you come across any company doing this, please let us know at watchdog@bbc.co.uk
Know Your Stuff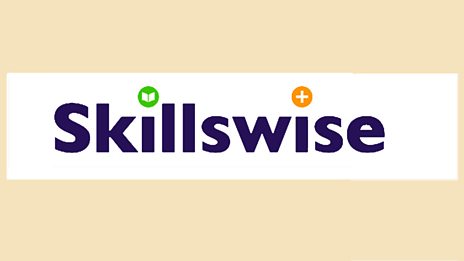 Get some useful advice and tips on how to avoid being ripped off.