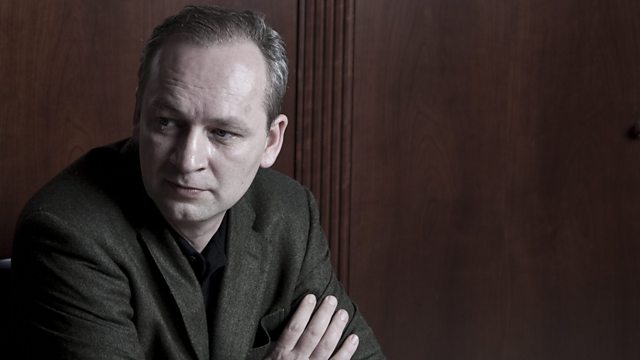 Ferdinand von Schirach
The German best selling author and lawyer discusses ideas about guilt and retribution.
His latest novel The Collini Case has forced a re-examination of the way German law was applied in the post war period. The story centres on the courtroom drama following the murder of an industrialist who was a Nazi officer in Italy. He is also the author of short story collections called Guilt and Crime.
Featured in...
Recent and archive interviews of Crime Writers from Front Row.

Writers, Authors, Novelists, Poets