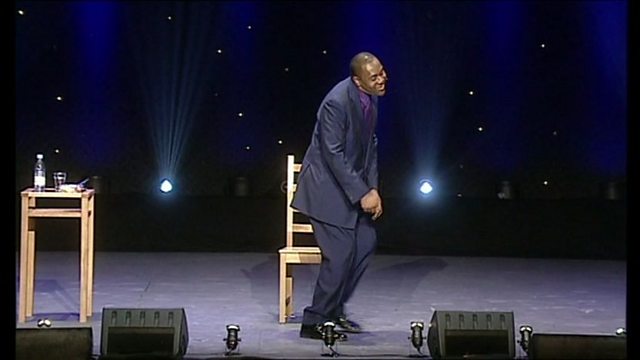 Lenny Henry on his Pop Life
Lenny Henry tells us about how his love of music is the inspiration for his new stand-up tour.
Lenny says he has an electic taste in music and tells us about how he is learning the piano and playing it live on stage as part of the tour!
Lenny Henry's UK tour 'Pop Life' is on now.
Duration: