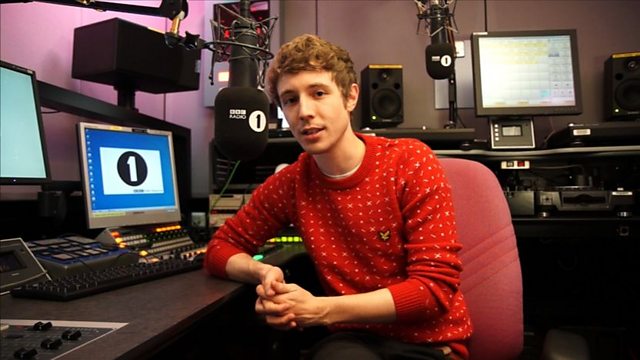 Matt Edmondson Teen Awards Highlights Video
BBC Radio 1's Matt Edmondson has a look back at some of the funny moments that you might have missed from The Teen Awards. See why Harry Styles makes sure that Grimmy is careful what he wishes for, see who won the award for most stilted on-stage banter and find out what Ne-Yo's new catchphrase is.
If you like this you might like The Matt Edmondson Show. Wednesday nights at 9pm on BBC Radio 1 or you can subscribe to the free download. http://www.bbc.co.uk/radio1/mattedmondson
Featured in...
The best of the live performances from Wembley Arena