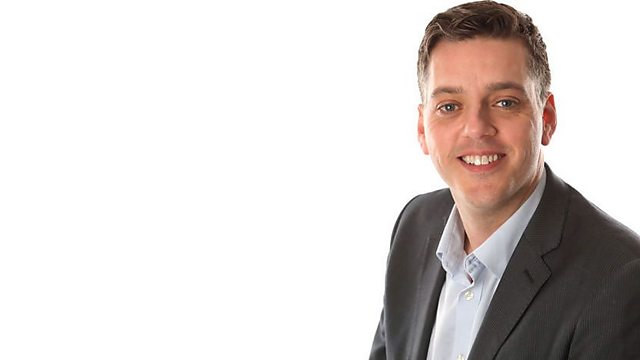 Milton Keynes hospital and school dinners
We hear from John Aucock, the grandfather of 13 month old Calvin Prentice Aucock who died at Milton Keynes hospital. John told three counties radio he feels the hospital has not improved.
Children should be made to stay in school at lunchtime to stop them buying unhealthy snacks and takeaways. Iain talks to the Local Authority Caterers Association.
Last on