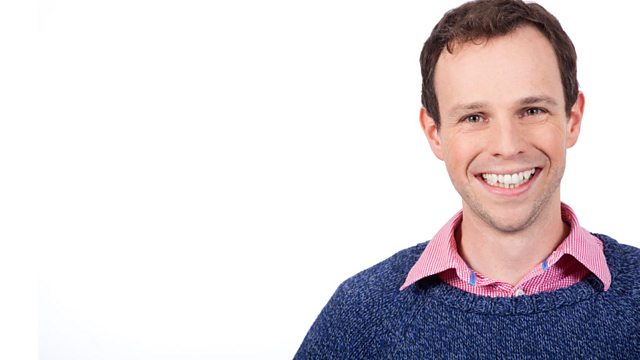 Hallowe'en: Your spooky tales
Can a road really be dangerous? Or is it all down to the people who drive on it?
You've met the woman who plans to live in the 1950s, now hear from the South Cheshire man who already does!
Today is on Hallowe'en and we're talking about your spooky tales. Have you had a ghostly experience, even though you'd describe yourself as a non-believer?
Last on