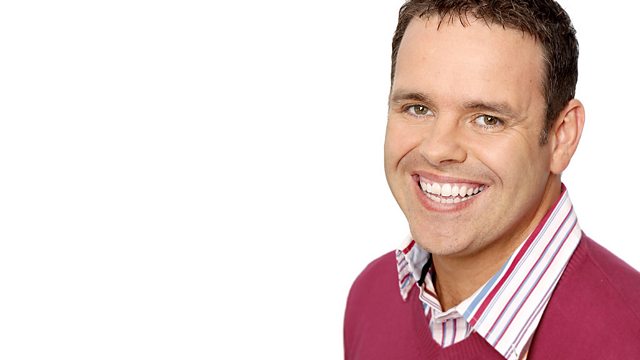 Soldiers to relocate to MoD Stafford
We'll have more on the story you've been hearing about in the news on BBC Radio Stoke today - more than one thousand soldiers are moving to MoD Stafford in the next two years.
Despite the recession, one type of business is doing very well - we've sent our reporter out to look into pawnbroking!
The BBC's Director General faced MPs - including Newcastle's Paul Farrelly - today regarding the ongoing Jimmy Savile scandal. We'll round up what was said and what it means for the corporation over the coming weeks.
Plus - What's black and white and causing lots arguments in the countryside? Find out after 5pm tonight.
Last on