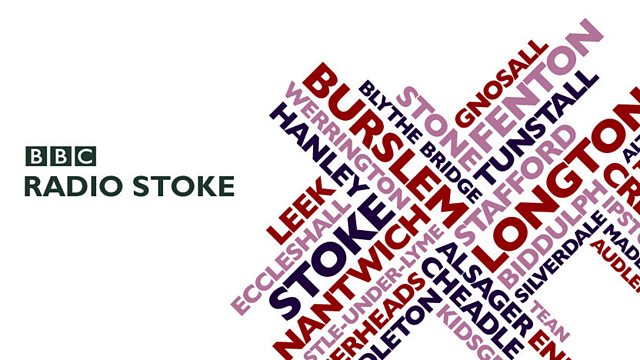 Jimmy Savile: Panorama investigation
We'll have all the reaction from the BBC's Panorama programme about the investigation into Jimmy Savile.
Hear about some 90 jobs potentially going if plans to close The Harmsworth Printing site in Stoke-on-Trent are confirmed. Plus - is it a quick fix, or the slippery slope to debt? We'll be talking about pawn broking.
Last on