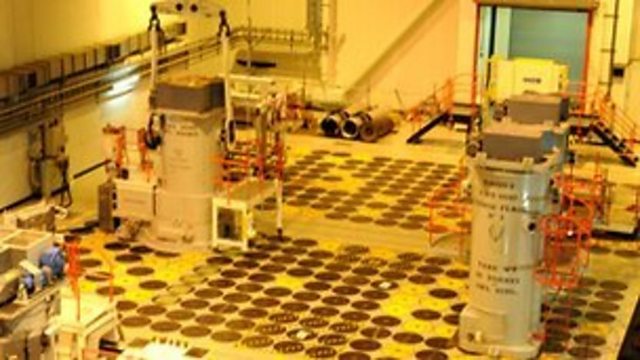 Cumbria's nuclear waste disposal dilemma
Britain needs to find a site for a long-term underground store for high level nuclear waste. A site at Sellafield in Cumbria has been earmarked for the scheme which is potentially the size of a small city. Experts say that waste stored at the site would be radioactive for thousands of years which has led to some environmental concerns.
As a result, a decision has been delayed until January 2013 when councillors will have to weigh up the economic benefits with environmental impact. Presenter Chris Jackson looks at this controversial project and visits a similar facility in Finland.