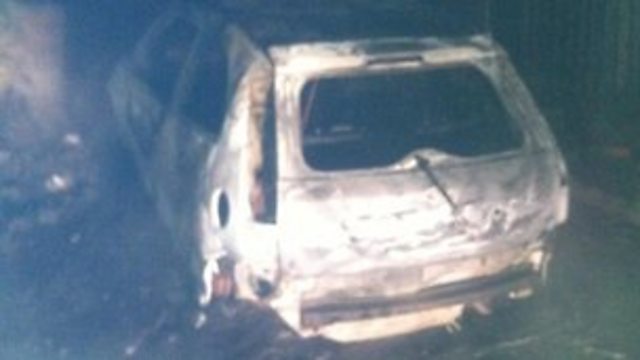 Family cars burnt out by intruders
Two cars have been stolen from outside a family home in Derry on Sunday morning.
A man with a black hooded top was disturbed as he stole car keys from the hallway of a house in Tara Park.
It was only when the alarm was raised that the family realised their other car had also been taken.
One of the cars was found crashed on the Skeoge Road in the city. The other was burnt out nearby.
The car owner, Jim Bradley, said his family were at home at the time.