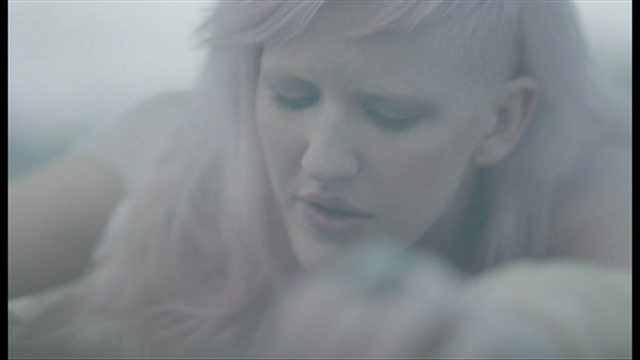 Ellie Goulding on her new material and cracking America
Ellie Goulding tells us about her new album and admits she wears her heart on her sleeve.
She says her album is a break-up one and she also talks about how Elton John veiwed her cover of his classic hit 'Your Song.'
Ellie's new album - Halcyon - is out today.