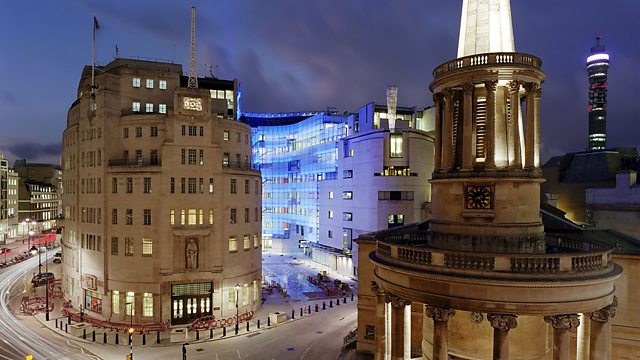 Weekend Edition 27 Oct 2012
Pascale Harter introduces insight, wit and analysis from BBC correspondents, journalists and writers from around the world. In this edition:
- Kate McGeown meets a much-feared rebel group in the Philippines, in a place which "looks more like a village fete than the HQ of an insurgency";
- Niall O Gallagher, one of few people alive fluent in both Gaelic and Catalan, gauges the appetite for Catalan independence in Barcelona;
- Craig Jeffrey wonders whether 'jugaad' or 'creative innovation' - a new business-world buzzword in India - can really offer development for the country's poor;
- Rahul Tandon, ever the dutiful Indian son, takes family advice on why gold is good - for almost every rite of passage;
- Will Grant learns about Cuba's macro-economics, from his perch in a barber's chair;
- and Bethany Bell, Anglo-American transplant in Austria, takes the plunge - or at least the plunging neckline - and is laced into a dirndl. Is traditional Austrian dress or Tracht really hip again - and is it ever OK to wear lederhosen with a T shirt?
Last on
Sun 28 Oct 2012
22:05

GMT