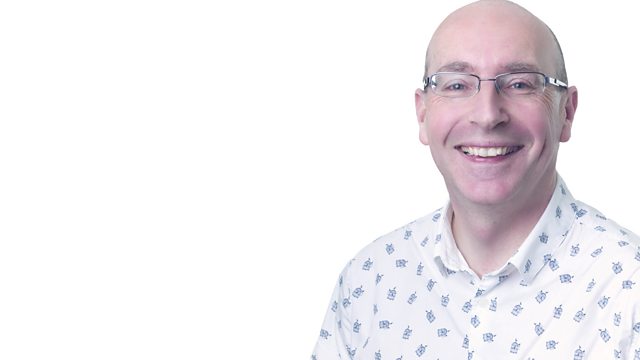 Squeeze : Glenn Tilbrook & Chris Difford
Squeeze's Glenn Tilbrook and Chris Difford are legendary songwriters, and some 14 years after their last original studio album, the duo are writing together again.
A new album is due out in 2013, but you'll be able to hear one of the new tracks on Richard Green's Retro Show this weekend.
Ahead of the the new recording, Glenn and Chris will be testing the new songs in their set on the forthcoming "POP UP SHOP" tour which calls into Plymouth on November 20th.
So join Squeeze and Richard, this Saturday from 1300 on BBC Radio Devon.
Don't forget too you can follow Richard @richardgreenbbc or ask for any requests via retro@bbc.co.uk
Last on