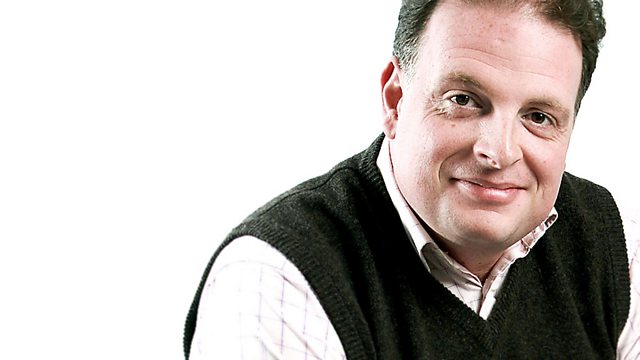 02/11/2012
Ben brings you surprising stories from Leicestershire and Rutland with the news after 5pm.
Last on
Foody Friday: Brioche & Butter Pudding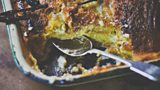 Ingredients
200g sultanas
100ml golden rum
600ml double cream
300ml milk
150g caster sugar
2 capfuls vanilla extract
1 vanilla pod split lengthways
4 eggs
8 brioche rolls
sprinkle ground cinnamon
big sprinkle grated nutmeg
Method
1. The day before you want to eat it, combine your sultanas and rum in a bowl and leave to infuse. 
2. The following day put your cream, milk, sugar and vanilla extract in a saucepan. Scoop out the seeds from your vanilla pod and add them along with the pod itself to the saucepan. Heat gently until just starting to simmer then remove from the heat and leave to cool for 10 minutes.
3. Preheat your oven to 180C. Whisk your eggs in a bowl then very slowly whisk them bit by bit into your cream mixture (if you add them all at once your mixture may turn to scrambled eggs).
4. Slice your brioche rolls into half lengthways and arrange half of them in a layer in a small ovenproof tin. 
5. Scatter over half of your sultanas and some of your cinnamon and nutmeg. Cover with the rest of your brioche then the remaining sultanas. Pour over any rum that is left in the bowl then pour over your custard mixture (you can strain it to remove the vanilla pods but I love the smell of them roasting in the oven, just remember to remove them from the top before eating). 
6. Sprinkle with a bit more ground cinnamon and nutmeg then bake in the oven for about 35-40 minutes. If the top starts to burn before the custard has set then simply cover with a bit of tin foil and continue to cook until set. Serve warm with custard/vanilla ice cream/double cream/all of them!