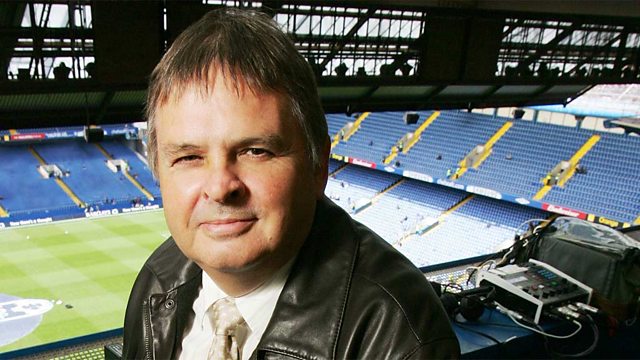 Bwalya, Hudson and Afghanistan
The former African Player of the Year, Kalusha Bwalya, tells us that the continent's current players al prima donnas. Bwalya, who played 100 times for Zambia, says African players based in Europe need to show more humility when they return to their national teams, and believes it's for this reason that an African side has never reached the semi-finals of a World Cup.
The Chelsea legend, Alan Hudson, talks about his playboy lifestyle, which included drinking with George Best and Pele, and his troubled retirement during which he suffered a car accident and was forced to sell his European Cup-winners Cup medal.
The head of the inaugural Afghan Premier League tells us how the month-long tournament united mutually suspicious tribes and is the first step to a structured league in the country.
And we hear from a new fanzine called Stand that represents British football fans who are sick of the modern game and want to do something about it.
Last on
Sat 27 Oct 2012
01:32

GMT