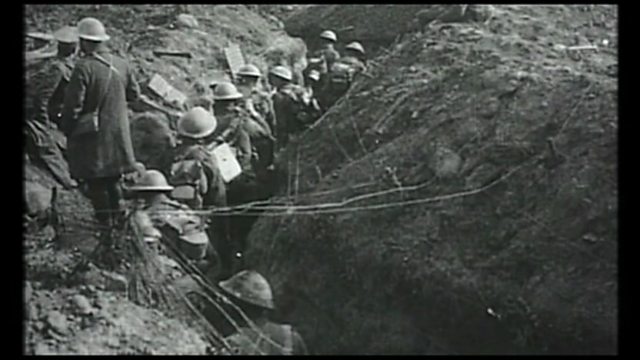 Underground passageways at the Somme
Robert Hall reports as archaeologists start to explore fighting tunnels that were used during World War One.
Underground passageways, have remained untouched for almost 100 years, but now archaeologists are hoping to find out what really happened down there. Robert Hall reports from La Boisselle.