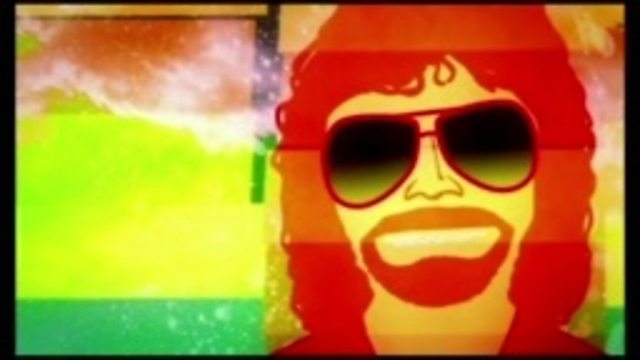 Jeff Lynne on new versions of ELO classics
Jeff Lynne tells us why he has gone back to re-record some of his most memorable ELO tracks and also about a new album of covers inspired by the songs he loved on the radio as a child.
Jeff's two albums, 'Long Wave' and 'Mr Blue Sky - the very best of Electric Light Orchestra', will be released on Monday.
The BBC Four documentary, 'Mr Blue Sky: The story of Jeff Lynne and ELO', is on Friday 5th October at 9pm.