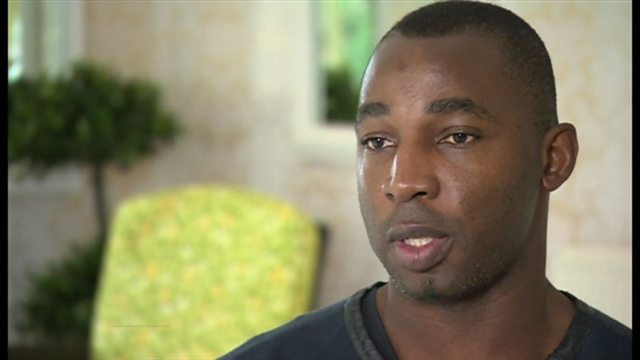 Tackling depression in footballers and sport in general
A report by Tim Hague about how Stoke City has become the first Premier League club to actively address the psychological welfare of its players.
Tim speaks to former players Vincent Pericard and Leon McKenzie who are very open about their illness.
We also spoke to former NBA star John Amaechi who now works as a psychologist about how some of the biggest names in British sport have suffered depression.
John tells us that people from all walks of life suffer and how we might be able to tackle it.