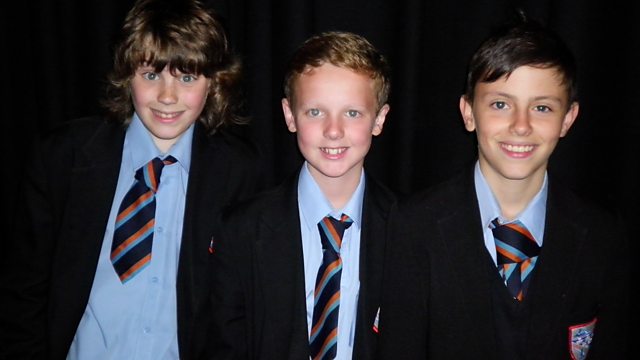 Liverpool Comedy Festival's Stand Out Initiative - Deyes High School
Pupils from Deyes High School in Liverpool get tuition in performing stand-up comedy. Among the puils taking part are 12 year old Conor, Jamie and Lewis.
Featured in...
A collection from the Stand Out project that teaches kids how to perform stand-up comedy.